Pinterest Specialist
I'm Tereza Toledo, Pinterest Expert. I've been called 'The Pinterest Queen' and 'The Pinterest Pioneer', but actually I'm a passionate marketing strategist who loves helping businesses gain visibility, brand recognition, and increase their revenue through the most avant-garde Pinterest and social media strategies.
I found I had a passion for connecting with other businesses online and helping them grow their social media presence. I began working with a company as an intern, creating social media graphics and infographics. This led to a love of Pinterest management in early 2016. Soon after, I became obsessed with growing local Instagram pages and finding the right way to target locally.
As a social media manager and Facebook Ads marketer, I love applying the latest strategies and techniques to help keep my client's profiles growing and attracting their target market. I love watching businesses reach new customers, explode their growth and expand their revenue through the aid of Pinterest and Instagram.
The Latest and Greatest Pinterest Strategy Tips
Do Pinterest Views Matter? Should You be Focusing on This Metric? I see the debate of people who say that Pinterest's monthly views are just…
4 Simple Steps to Clean-Up and Optimize Your Pinterest Profil As we've learned from Marie Kondo, keeping things cleaned up and organized helps with not…
Should my business be on Pinterest? What will Pinterest do for my business? Why should my business be on Pinterest? If you are asking yourself…
Hear From Tereza's Amazing Clients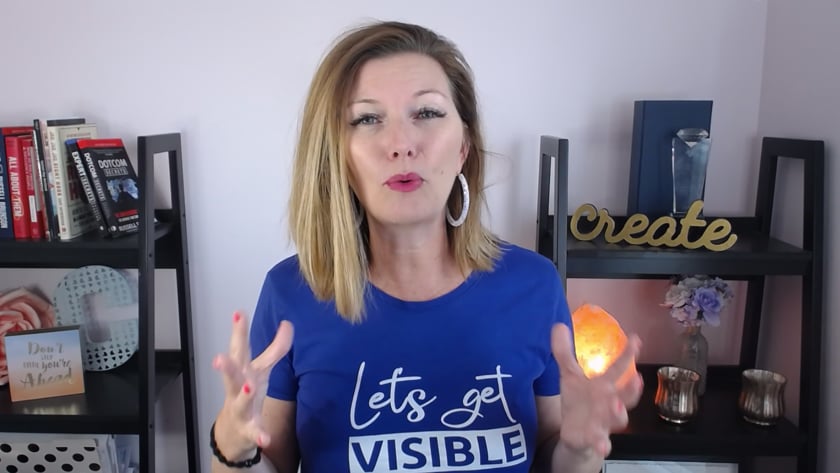 Crissy Conner - The Visibility Queen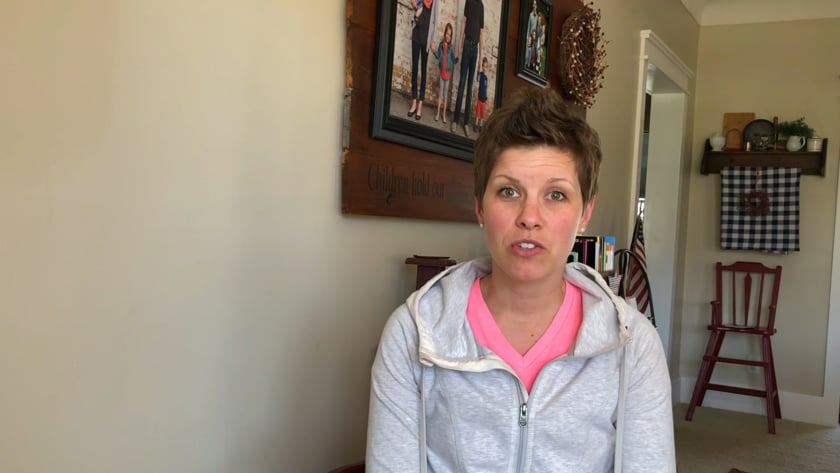 Andrea Dekker – Simple Organized Living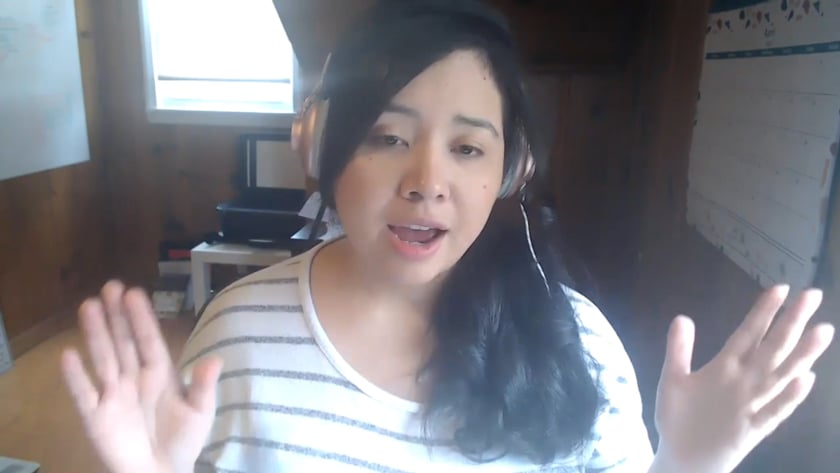 Emely Roman – The Foundry Collective
5 Steps to Your Pinterest Traffic Machine
Download the free playbook on how to get your Pinterest account up and running in 30 minutes or less!