Pinterest Marketing Expert
I'm Tereza Toledo, Pinterest Expert. I've been called 'The Pinterest Queen' and 'The Pinterest Pioneer', but actually I'm a passionate marketing strategist who loves helping businesses gain visibility, brand recognition, and increase their revenue through the most avant-garde Pinterest and social media strategies.
I found I had a passion for connecting with other businesses online and helping them grow their social media presence. I began working with a company as an intern, creating social media graphics and infographics. This led to a love of Pinterest management in early 2016. Soon after, I became obsessed with growing local Instagram pages and finding the right way to target locally.
As a social media manager and Facebook Ads marketer, I love applying the latest strategies and techniques to help keep my client's profiles growing and attracting their target market. I love watching businesses reach new customers, explode their growth and expand their revenue through the aid of Pinterest and Instagram.
The Latest and Greatest Pinterest Strategy Tips
A few questions that a lot of business owners like you have is how frequently they should be pinning things on Pinterest. Is there such a thing as a Pinterest pinning strategy? How much content do you need to create for an effective Pinterest marketing strategy? 
If you're looking for new ways to grow your Pinterest profile, take a look at your bio. Though it may seem like a minor factor in the grand scheme of things, a well-written Pinterest bio can have a shockingly large impact on your engagement levels and follower count, from greater visibility to extended reach in search results. 
If you took a Pinterest course that was created in the past few years, you most likely have been lied to! I know that's upsetting to hear. You might even be wondering how dare I say that, but let me explain. I will tell you exactly what that lie was, and what the truth is. 
Hear From Tereza's Amazing Clients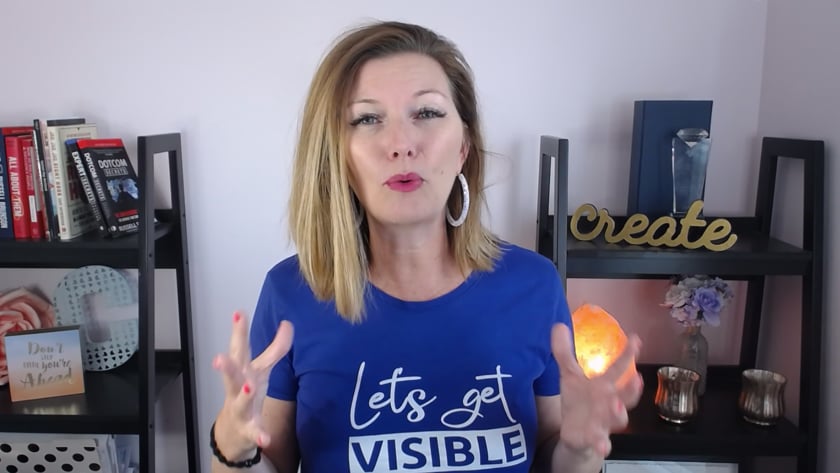 Crissy Conner - The Visibility Queen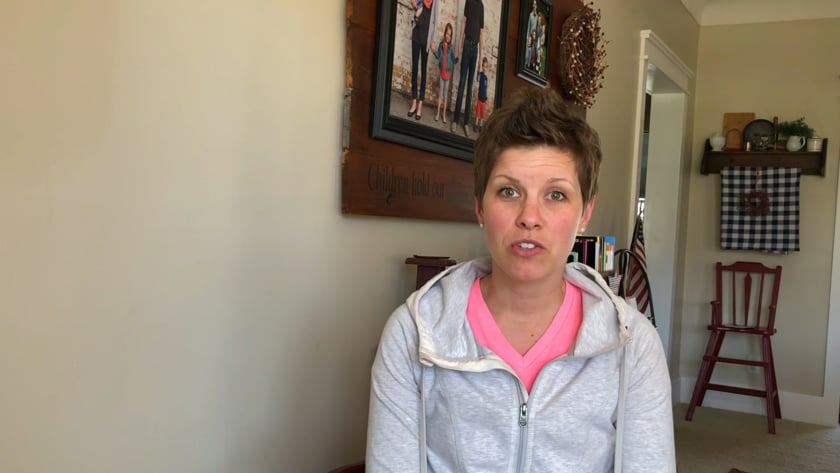 Andrea Dekker – Simple Organized Living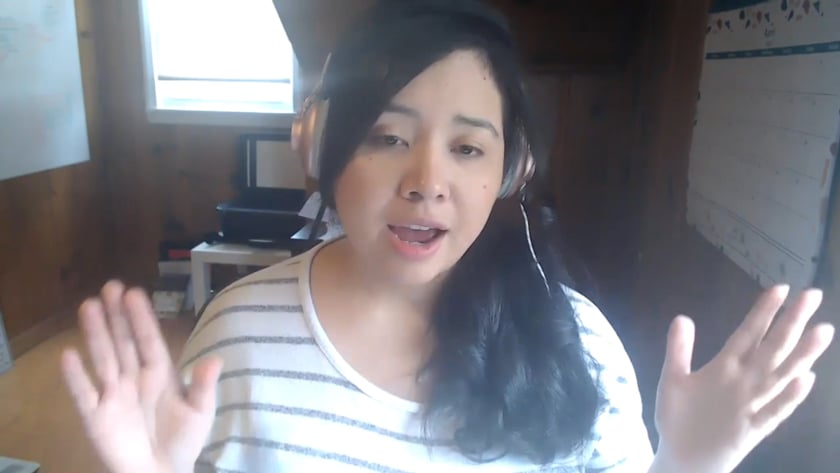 Emely Roman – The Foundry Collective
10 Ways to Make Money With pinterest
Learn how the Pinterest marketing funnel works and how you can monetize or sell more with Pinterest!