Hi,
I'm Tereza Toledo, your Pinterest expert strategist.
In this playbook I'll guide you through everything you need to know about…
Whether Pinterest is right for your business
Creating your Pinterest account and getting started on the platform
Optimizing your profile so that it captures your brand and attracts your audience
Pinning your content, and creating boards that drive traffic
plus
3 free pin templates in Canva and my top 5 key takeaways for Pinterest success
…all in under 30 mins, so you can get back to business quickly!
USE PINTEREST TO GROW YOUR AUDIENCE, BOOST SEO AND INCREASE TRAFFIC TO GET MORE EYES ON YOUR OFFERS!
Coaching and Fitness
Organic Pinterest
From 3k to 8k followers on Pinterest (average 100 followers increase weekly)
Pinterest became the 2nd traffic lead (Google is first). Up to 1k daily clicks with organic traffic only, basic scheduling plan
Lifestyle Blogging
Organic Pinterest 
From 130 to 2,300 followers in 9 months
Website traffic went from 1K a month to 40K average, with peak at 15.5 K in one day, Nov/18
Pinterest daily viewers went from to 1.3M (hitting marks of 2M during peak season)
Travel Lifestyle/Blogging
62% increase in Pinterest sessions in the first 10 days
44% increase in daily viewers in the first 10 days
Business Coaching
Organic Pinterest
Pinterest daily viewers went from 2 to 45.7K in 3 months
Hear From Tereza's Amazing Clients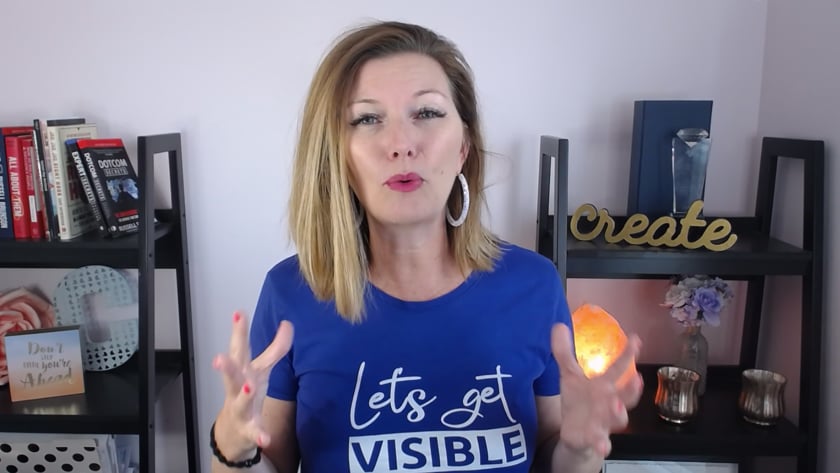 Crissy Conner - The Visibility Queen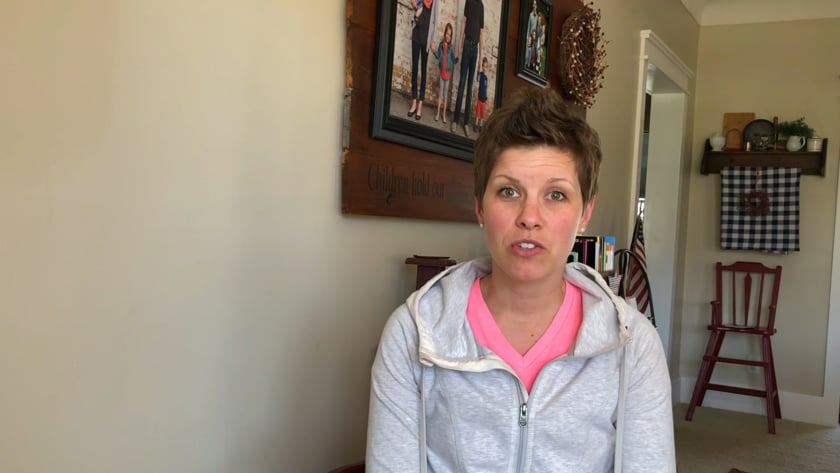 Andrea Dekker – Simple Organized Living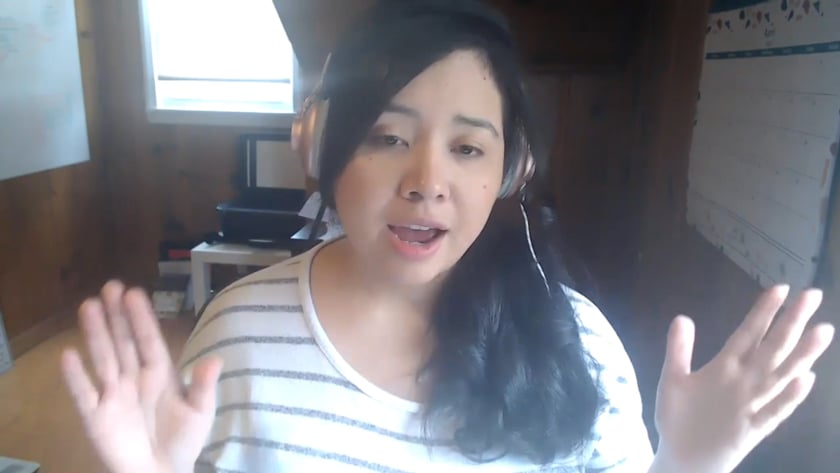 Emely Roman – The Foundry Collective